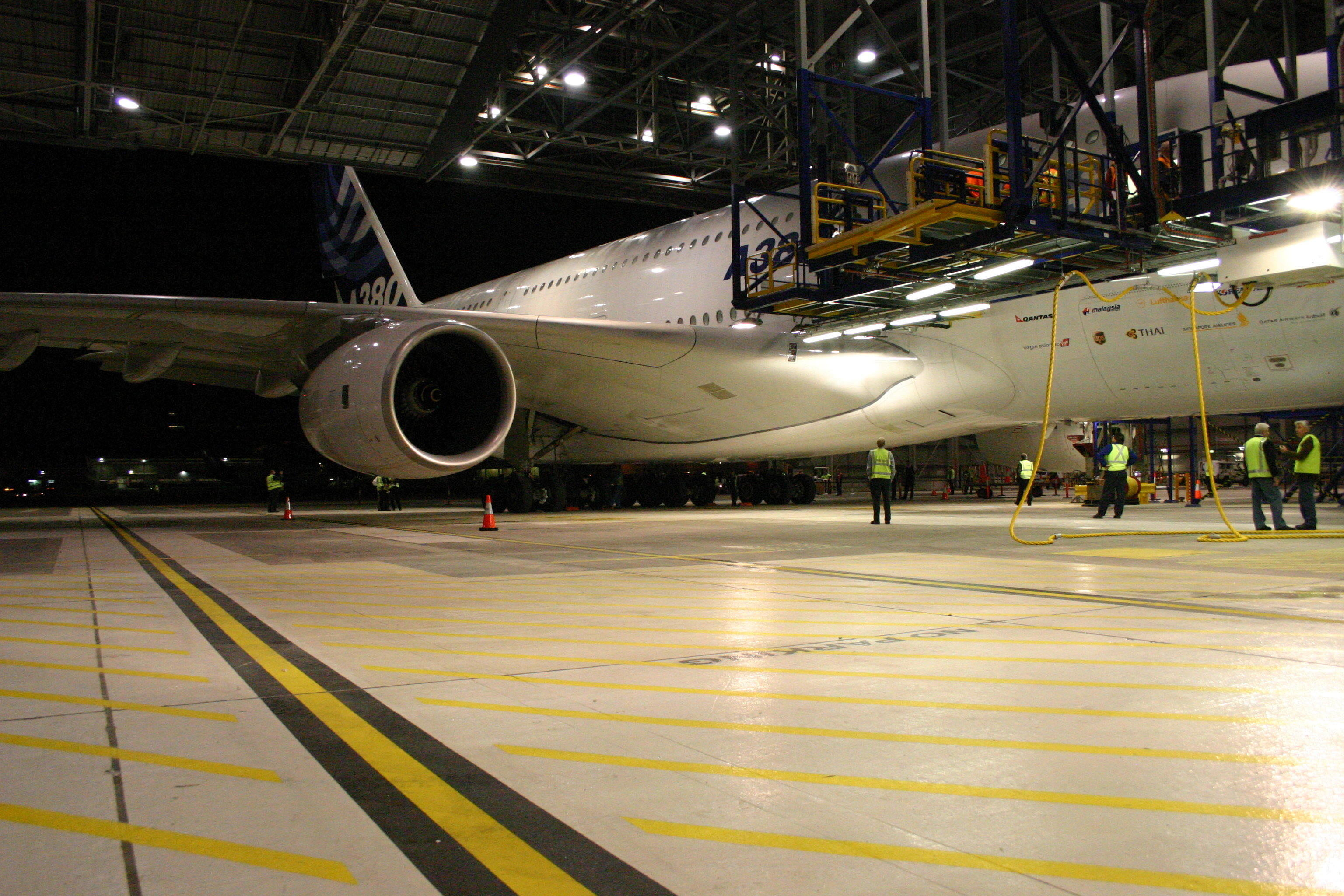 Subfloor fill options for polymer toppings
The subfloor is critical to the long-term durability of any polymer topping or coating. Even though the client often doesn't see this stage of the job, it's the part that most often causes problems in the finish or performance of the floor covering.
Australian Standard 1884-2012 (resilient floor coverings) refers to the layer immediately under the floor covering as the "substrate". However, this more general definition includes any layer below another layer that's placed on top.
What are the general requirements for any subfloor or substrate?
consistent engineering performance
absence of shrinkage
excellent adhesion to the underlying slab
be chemically stable
ability to be installed with the range of thickness required
ability to be feathered out to effectively nothing if required
installed to meet "falls to drain" requirements as required
adhesion-ready for polymeric toppings
warranted performance
With regard to the specific requirements for the subsequent application of a high strength polymeric topping, we see these additional subfloor requirements:
contaminant free
chemically sound, alkaline & stable concrete
minimum compressive strength, f'c = 25 MPa
suitably profiled
dust free & dry condition (75% max RH)
osmosis free
Sometimes, with compressed constructions, subfloor installation and completion times are also critical.
In essence, we ask for a subfloor system that will provide consistent engineering performance without application sensitivity that does not compromise construction milestones.