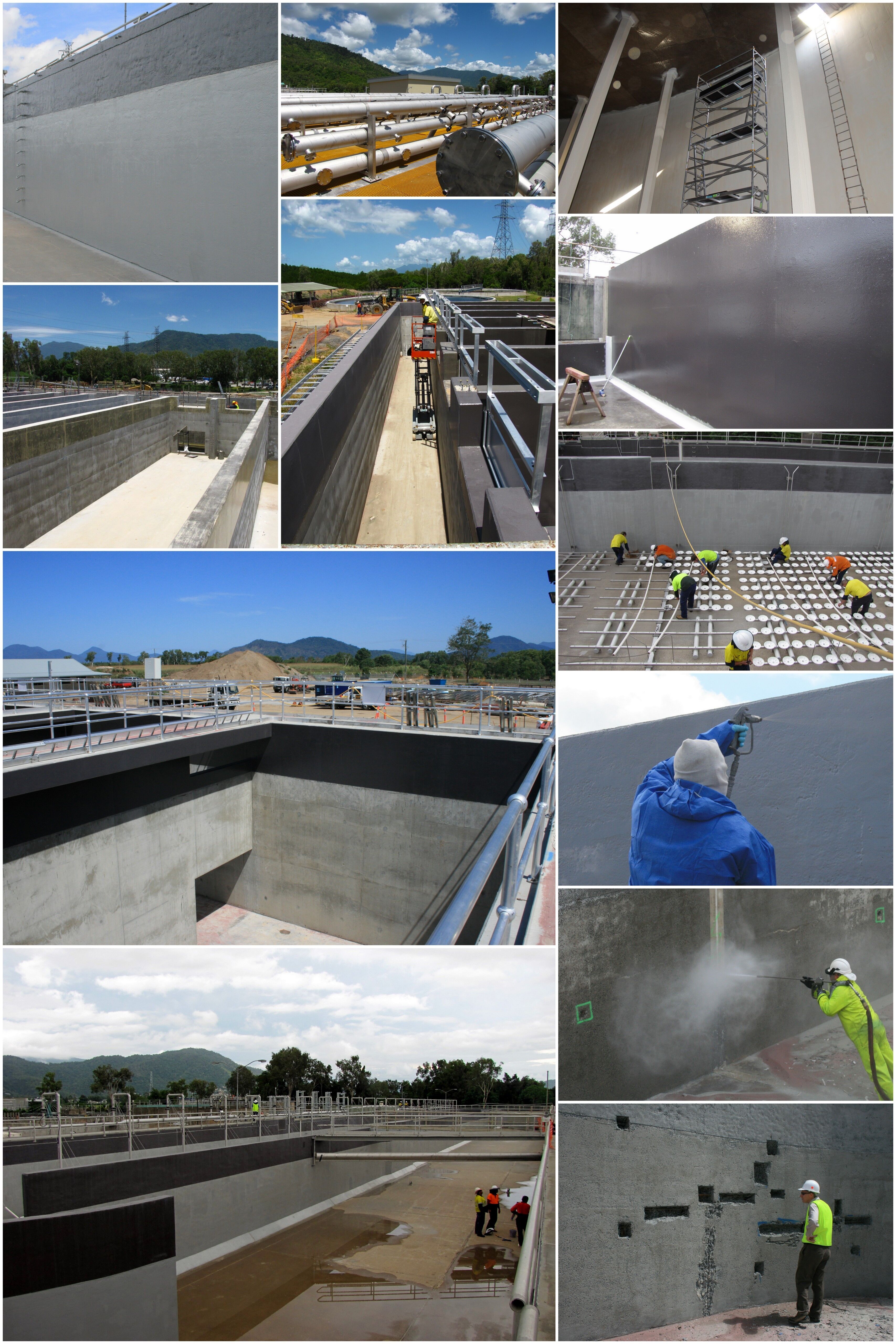 Concrete Protection for Potable Water & Wastewater Utilities
EpiMax concrete protection systems provide a variety of cost-effective options to assist water utilities in reducing their infrastructure management costs.
About water and wastewater
Clean water is the most important resource on our planet. Climate change has emerged as one of the most important political and business issues of our time, and the water industry faces greater challenges than many other industries. The availability of good quality water is in decline.
The issue of the delivered quality of potable water from water treatment facilities has become critical as government and community health standards have risen. The requirement for potable water supply has increased with population growth, producing an equivalent increase in the volume of wastewater.
Wastewater is also being increasingly valued as a resource as recycling programs are adopted and general effluent quality is also rising as new environmental standards are being enforced. Exposure conditions in wastewater processing are becoming more demanding.
These challenges are driving up the cost of water and wastewater treatment.
Water and wastewater benefits
Protect new structures from future deterioration
Return old structures to as-new operation
Maintain potable water standards
Reduce water wastage
Solve the corrosive wet space challenge
Download information