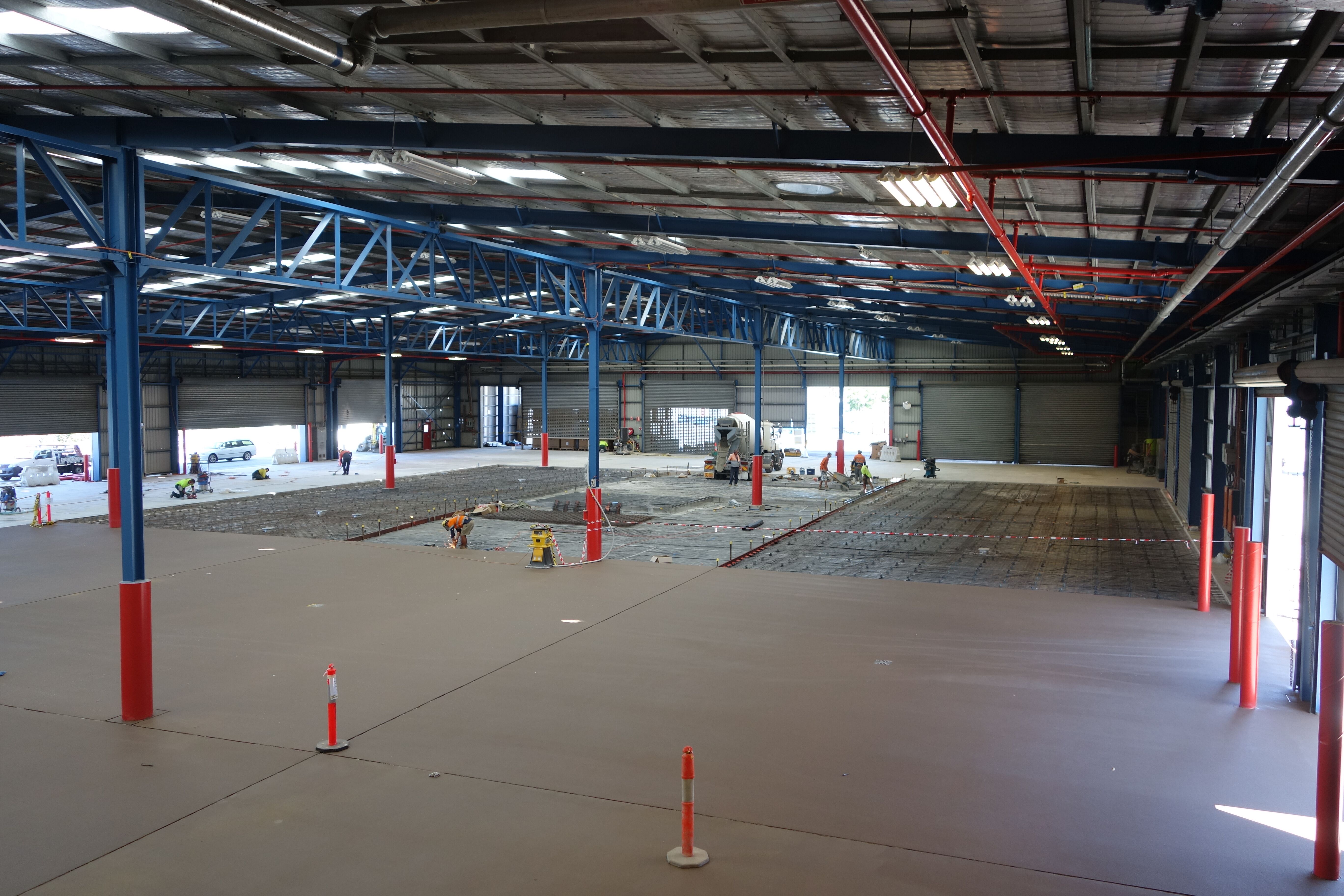 Anticipating future industry needs: Another decade of disruptive innovation in concrete protection
Background
It is always instructive to look back at changes in industry expectations and practices. The last decade has seen dramatic changes in the industrial, commercial and residential concrete protection market. These include work practices, equipment types and the protection systems available themselves.
One major driver has been sustainability. Sustainability is related to the quality of life in a community – whether the economic, social and environmental systems that make up the community are providing a healthy, productive, meaningful life for all community residents, present and future.
With regard to protection systems, sustainability should consider the "whole product life cycle". This includes production, application, service life and disposal. Volatile Organic Content (VOC) is an important measure of a protection system's environmental impact.
Meeting or exceeding the requirements of GBCA IEQ.13.1, Green Star Office Interiors, Indoor Environment Quality is now expected.
Similarly, risks in the occupational and non-occupational sectors now demand that installed concrete floor protection systems meet the floor safety requirements of HB197 / AS 4586 slip test standards.
Food safe flooring is critical in the food and beverage sector.
Fire and smoke generation safety are also key expectations today. The Building Code of Australia CRF fire and smoke test certification control these parameters today.
A decade ago, EpiMax successfully demonstrated an ability to forecast the future needs of the industry.
Anticipating future needs
The term disruptive innovation refers to innovation that improves a product or service in an unexpected way that can dramatically lower risks in use and can also lower the total cost of ownership.
Disruptive innovation can greatly expand the market of users of the product or service and can threaten existing providers of the product or service.
As we move into another decade, EpiMax will again be anticipating the needs of specifiers and end users alike, through innovative chemistry that reduces risks in the application phase and the installation phase.
An area we are currently working on with consultants, builders and operators is to increase the working life of warehouse and distribution centre floor slabs.
These innovative systems will continue to work further to lower the total cost of ownership and reduce site risks further.